Children's paradise and much more!
Visit our swimming course and celebrate your birthday with us. All your friends are invited! Our slides have no age or size restrictions, except the Jungle Run (8 years).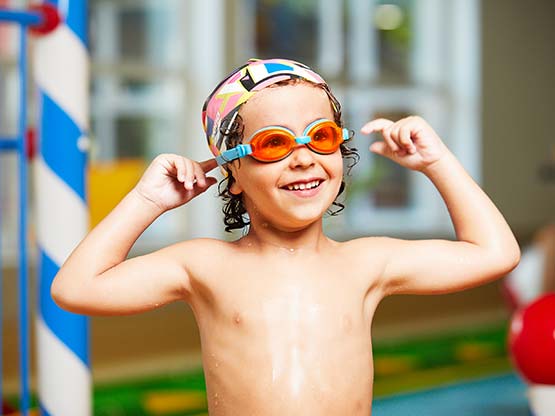 Alpamare for children and toddlers
Children's fun in the water park
In the children's paradise there are also slides for the little ones! Paddling pool, water games, waterfall – visit us now in our children's area.
Swimming course for children
Learn to swim in Alpamare
Learn more about swimming courses for children aged 5-10. We have courses for all 7 badges and would like to teach your child how to enjoy the water.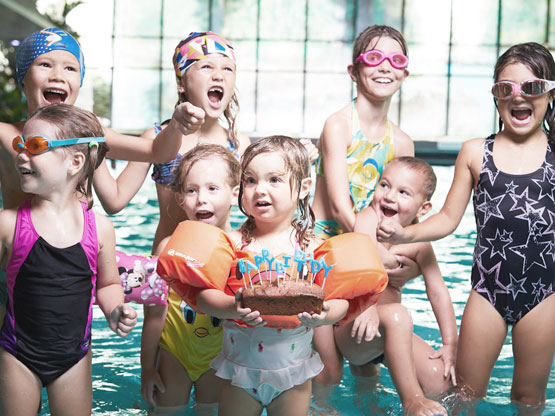 Birthday at Alpamare
Are you planning a surprise?
Discover our special offers for children's birthdays!